Interventions in Switzerland and abroad
Adimen Investigations Agency Geneva offers intervention services and logistical support for local and international investigation professionals.
With our strong international network of experienced legal and intelligence private detective professionals, we strive to develop broad and active partnerships in the field of private investigation, through our various international affiliations.
Private detectives for international services
Travel for the purpose of an investigation is often a constraint and concern for all team leaders. Field knowledge and networks are essential for the effective implementation of an operation. The cost of trips abroad for one or more agents is also a non-negligible factor.
Adimen Investigations Agency provides a team of agents with extensive field intervention experience, available in Switzerland and abroad. Our vehicle fleet is quite diverse, including two and four-wheel vehicles, with both Swiss and French plates. In order to guarantee optimal results, we provide all of the necessary equipment for the assignment.
Cooperation is the key to success. We would like to emphasize the availability of our services as well as our commitment to handling any information received or transmitted in a strictly confidential manner. To guarantee a productive working atmosphere, we offer preferential pricing to our fellow colleagues.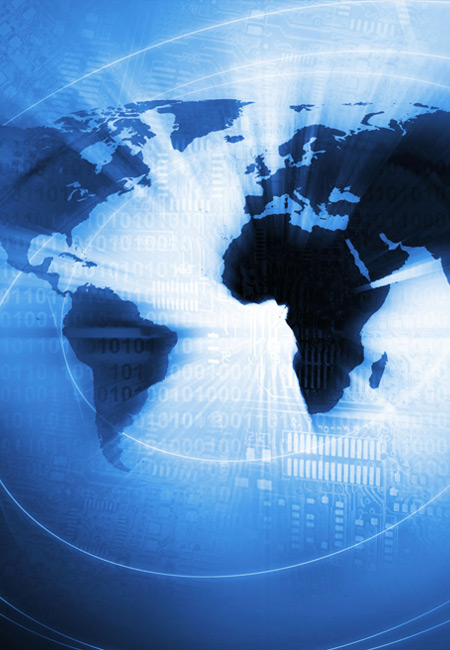 La collaboration, clé du succès dans le monde du renseignement.