Our services to compagny
Adimen Investigations Agency Geneva offers efficient and flexible investigation services to help you make the right decisions when you are suspicious about the activities of your clients and employees.
Our diverse client portfolio includes small business managers, law firms, insurance companies and real estate agencies.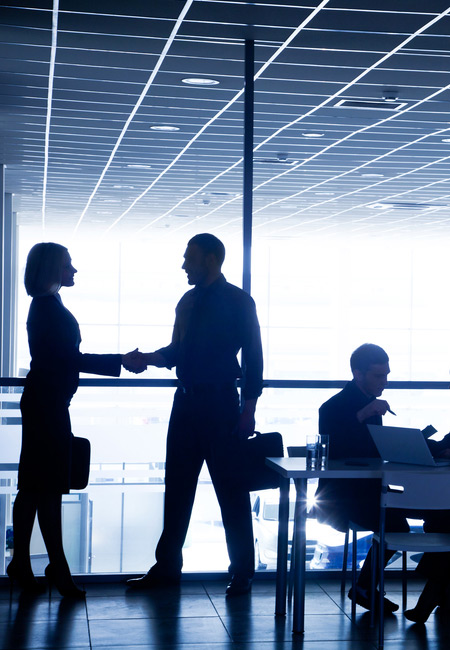 Un service professionnel de détectives privés pour entreprises.
Areas of intervention
The agency ADIMEN Geneva offers private detective services specifically dedicated to the needs of companies and professionals.
Business intelligence
Unfair competition
Economic intelligence / Due diligence
Search for debtors
Credit Investigation
Business investigation and infiltration
Background investigation
Monitoring compliance with employment contracts
Our private detective agency's services provide law firms with a means of establishing affidavits. In the event of a dispute, it can sometimes be imperative to document events, so we collect the necessary data to that effect.
Re-evaluation of child support / alimony
Child custody
Research and identification of addresses
Verification of testimony
For insurance companies, our agency intervenes in the context of suspicious declarations. Our investigations can detect abusive behaviour and identify potential fraudsters.
Suspicious medical leaves of absence (unjustified medical certificates)
Suspicious insurance declaration (fraud)
Monitoring compliance with working hours
Equipment theft
For real estate agencies, we collect evidence to clarify all types of breaches, especially for unauthorized sub-leasing situations or in the case of damage.
Electronic countermeasures/counter-surveillance
Our specialized team provides expertise in data protection and the detection of electronic monitoring systems.
Hidden listening devices, "spy cameras" or vehicle tracking devices. We also provide counter-surveillance services in the context of your business meetings and travel. More details
In order to guarantee the confidentiality of our clients' information, all of the data received and transmitted is scrupulously stored on secure servers throughout the duration of our investigations.