Our guarantees
Our private detective agency in Geneva use a range of professional means for all of our assignments, including hi-tech state-of-the-art equipment as well as innovative tailing and infiltration techniques
Because each case requires special handling, our clients' objectives are addressed during the first interview in order to guide the investigation in the best direction. To ensure your rights in court, we publish a detailed, time-stamped report, containing photos and videos of the evidence collected during our investigations.
Our agents draw on their experience and professionalism to carry out their assignments. All of our agents are authorized DSPE licence holders (Department of Security, Police and Environment). Their work is carried out in a discreet manner, in order to collect reliable information that is admissible in court.
In order to guarantee the confidentiality of our clients' information, all of the data received and transmitted is scrupulously stored on secure servers throughout the duration of our investigations.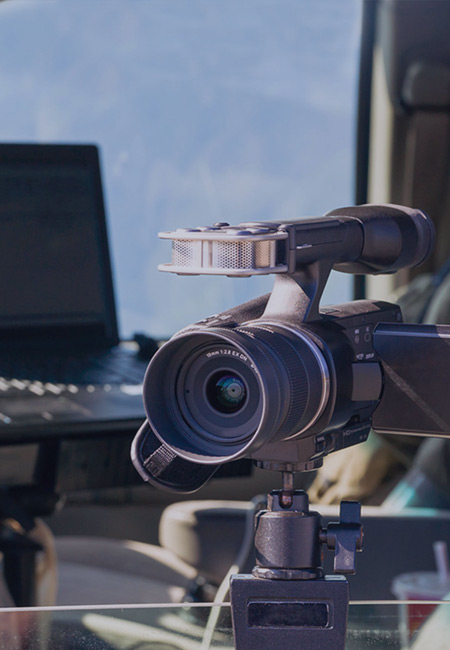 Faites appel à des agents de terrain expérimentés.