Adimen Investigations Agency is a private investigation agency based in the heart of Geneva, specialized in private and business investigations.
Our team consists of field agents from the private intelligence sector who are experienced in modern investigation techniques. Our team of analysts will guide you throughout the investigations in order to best defend your interests.
Feel free to schedule an appointment at one of our agencies, in either Geneva or Lausanne, so that we can evaluate your requirements. Our analysis will be provided free of charge, without any obligation, including a comprehensive and detailed estimate.
Our agency has an international scope, with several branch offices abroad. We work throughout Europe, Canada and the United States, among others.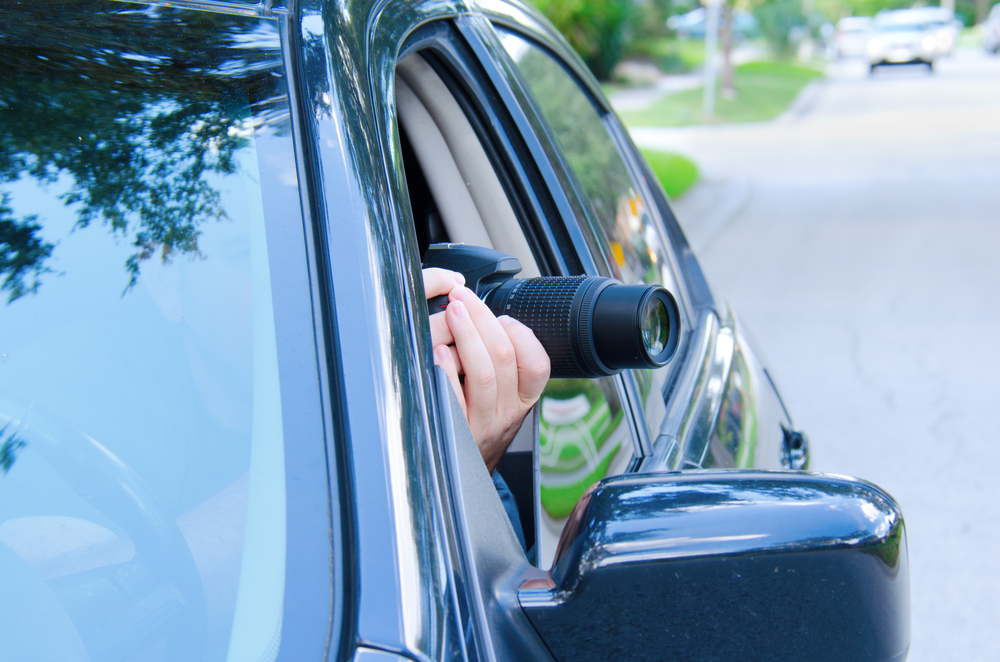 To turn doubts into certainties, you can count on the Adimen Investigations Agency to supply all the details you need in order to take action with full knowledge of the facts.